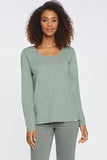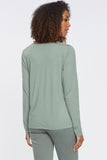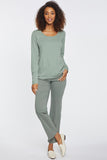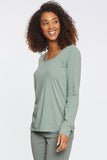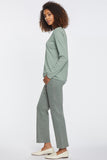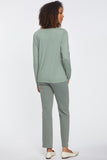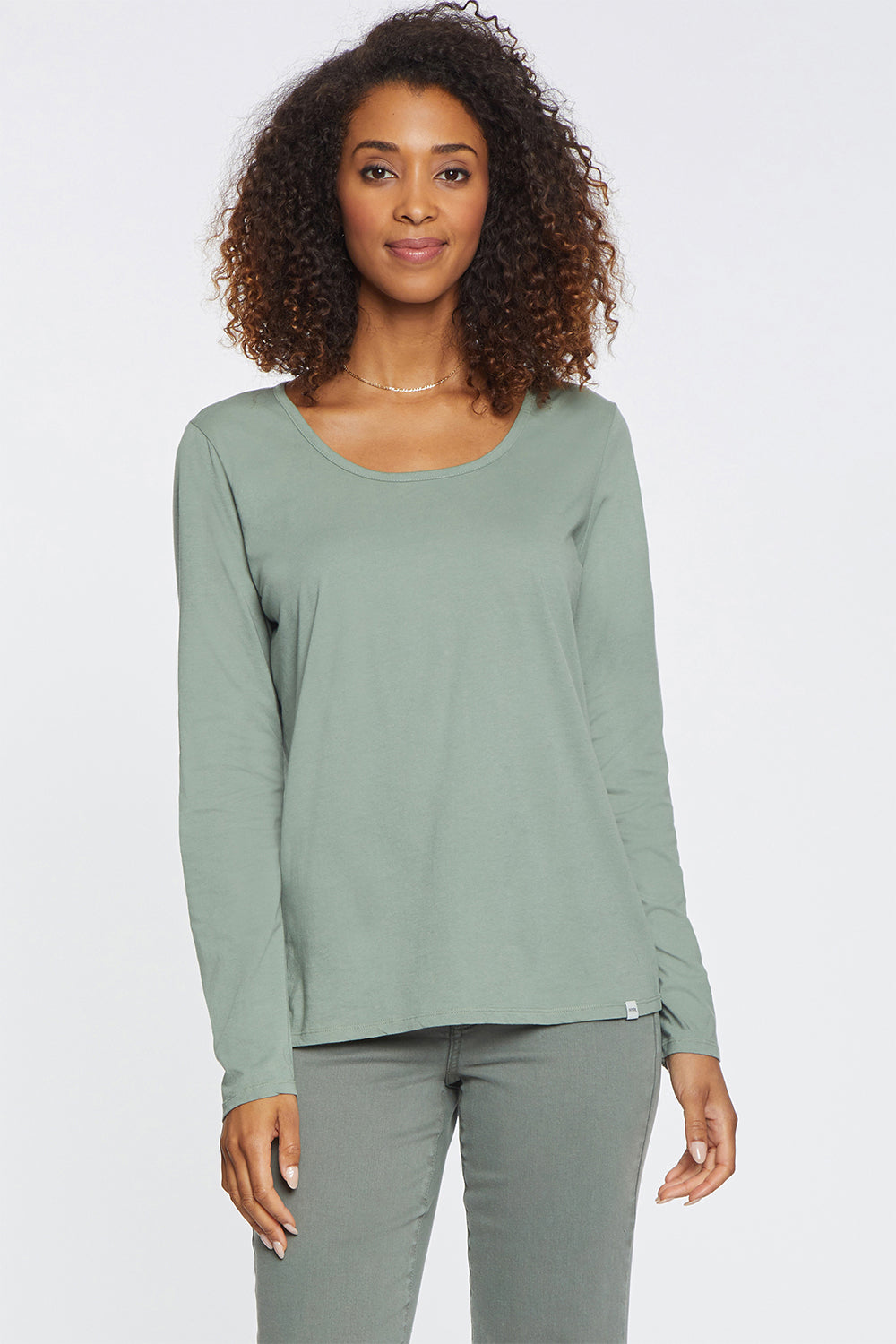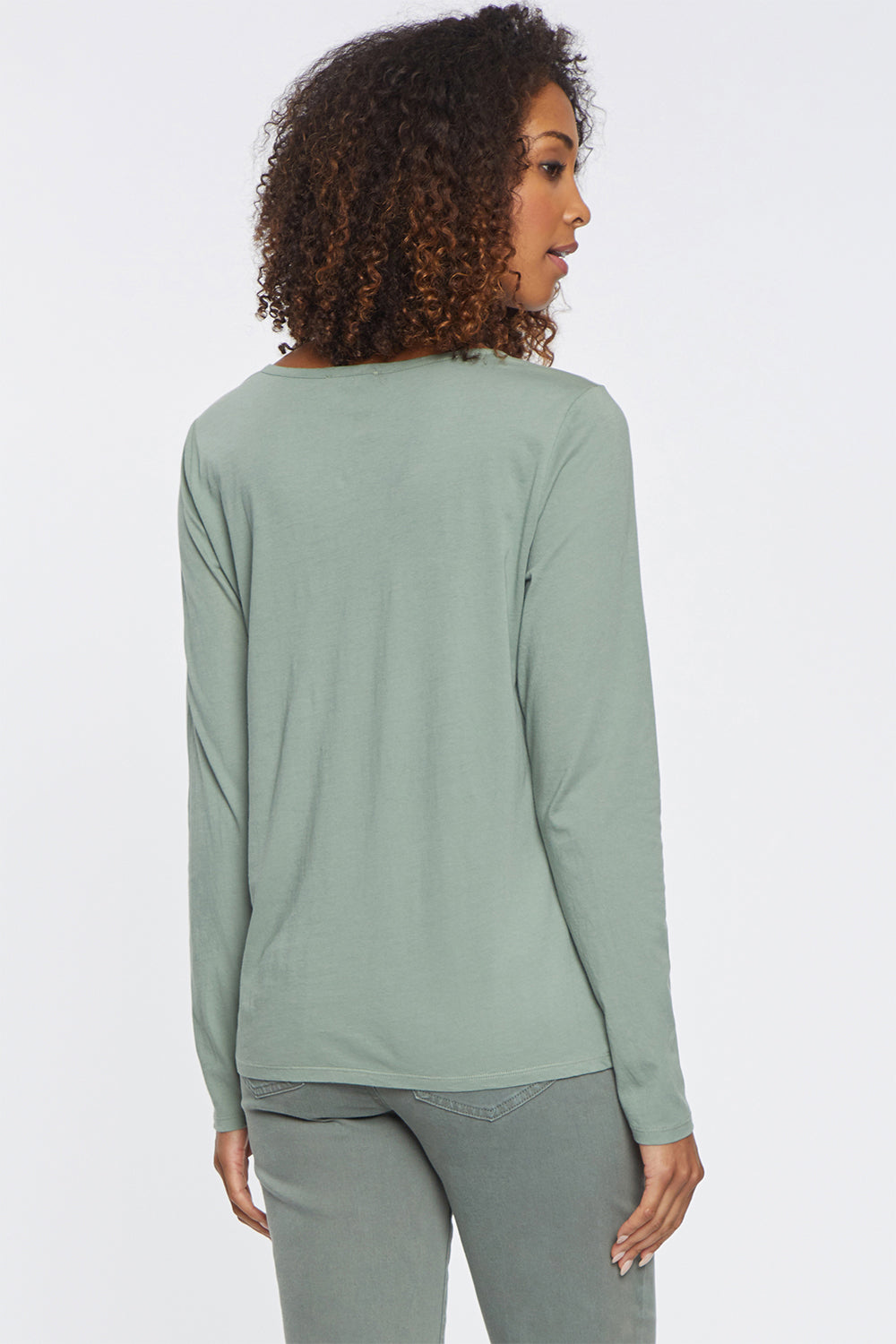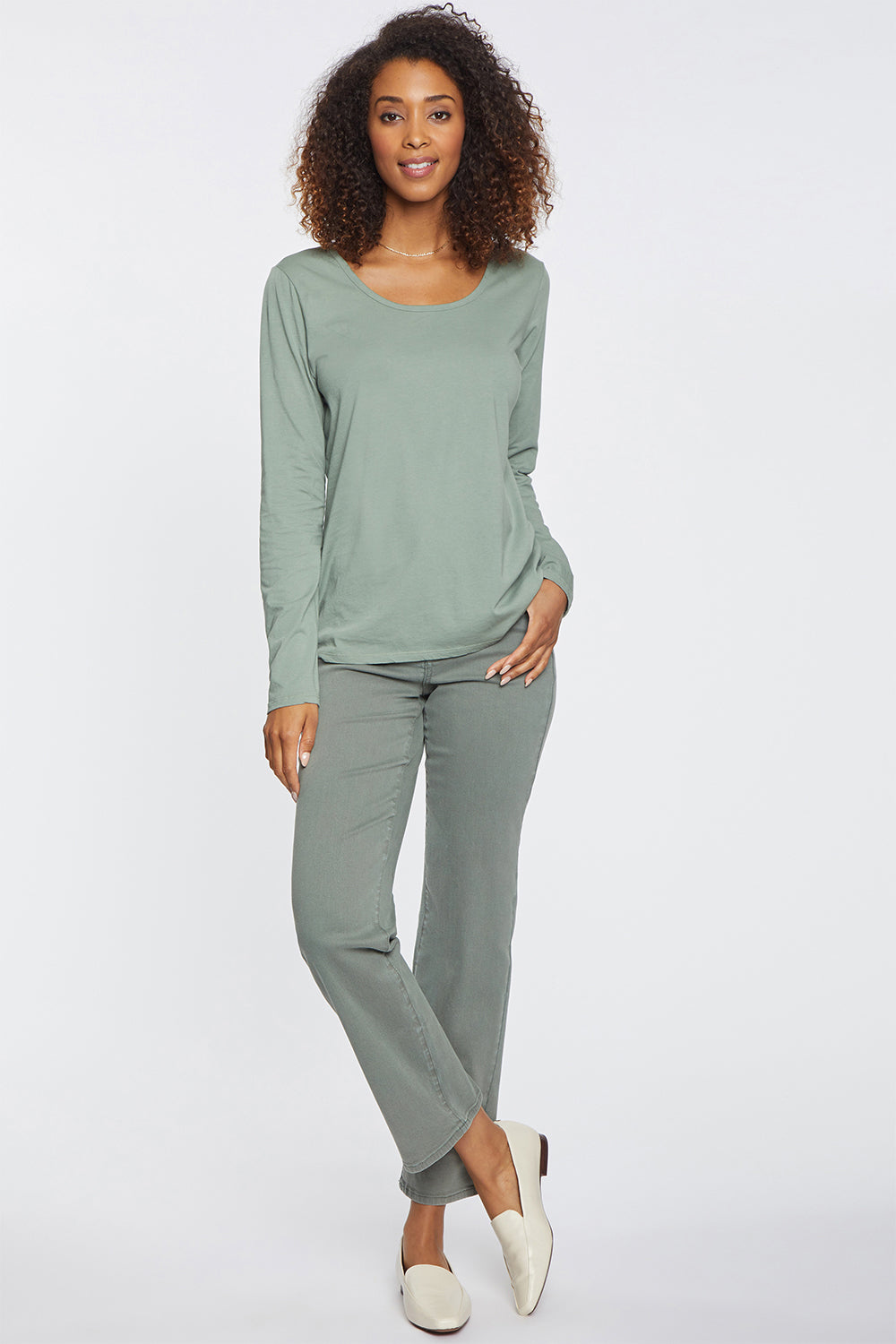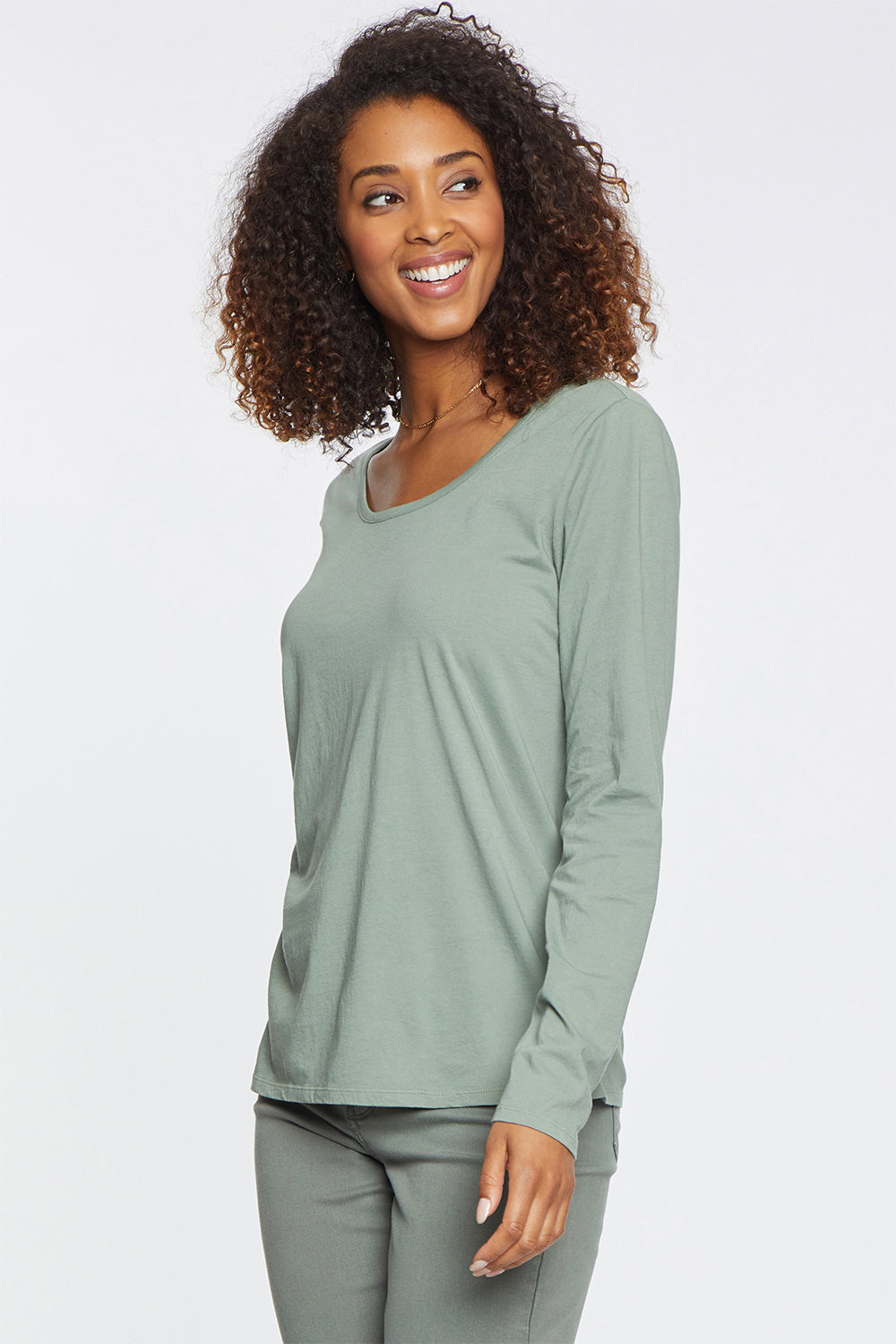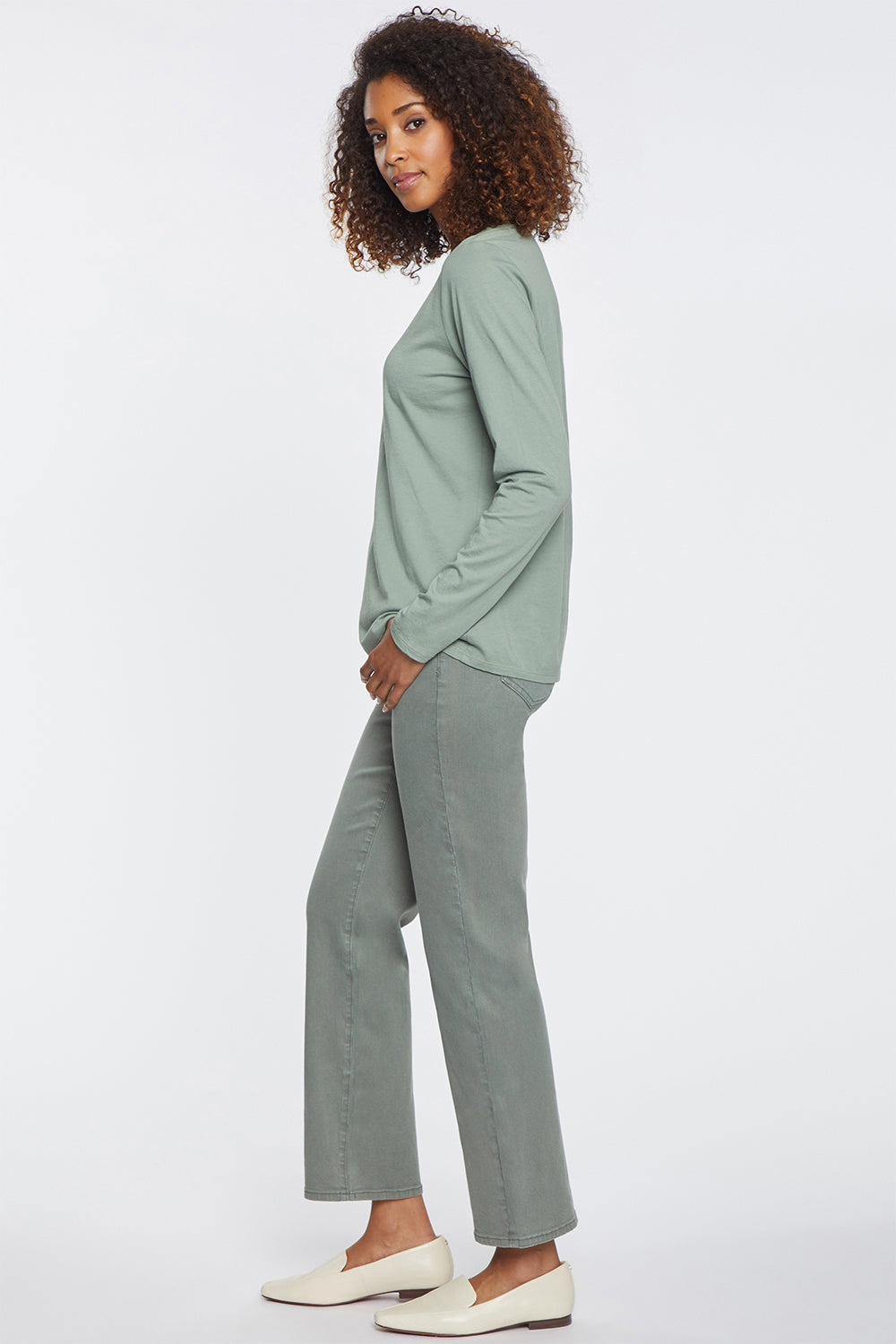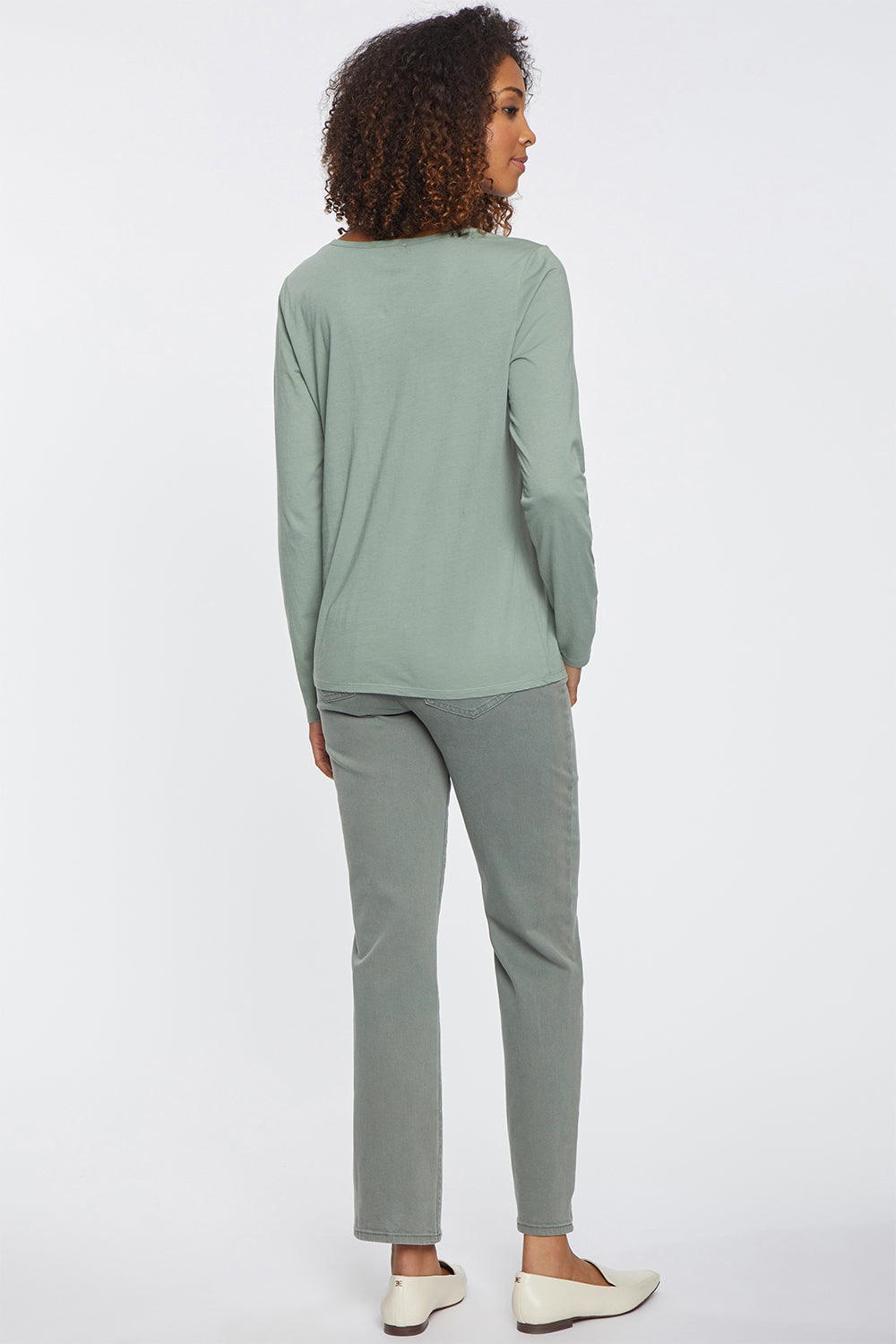 Long Sleeved Scoopneck Tee
Forever Comfort™ Collection
Long Sleeved Scoopneck Tee - Willowbrook
Regular price $49.00 $16.98
Description
Super soft against your skin, NYDJ's Long Sleeved Scoopneck Tee features a feminine neckline and comes in 100% cotton jersey. It's so comfortable you can wear it all day long and even sleep in it, plus it's perfect for adding extra coziness under sweaters. This tee is part of Forever Comfort™, a collection of luxe and soft cotton styles made to unwind at home.
Style #:
MJCL4070
Fabric & Materials
100% Cotton
Imported
Scoop neckline; long sleeves
Machine wash cold and line dry
STRETCH METER GUIDE
No Stretch
100% cotton denim with a vintage vibe and snug fit that breaks in just right.
Stretchy
Denim with an average level of stretch components for a classic, comfortable fit.
Very Stretchy
Denim with an above-average level of stretch components for a fit that softly contours curves.
Extremely Stretchy
Highest level of stretch, that molds to curves and moves with you for all-day comfort.